it is not a palliative that hides your age but a real technique that makes you rejuvenate.
Endopeel provides a revolutionary approach to treating the aging appearance and organs ( skin, muscles) that will provide patients with more long-lasting and youthful results.
The goals
Endopeel is an alternative to surgery or can maintain and complete the surgery .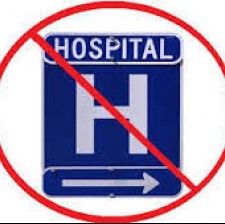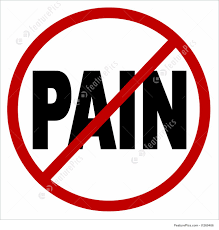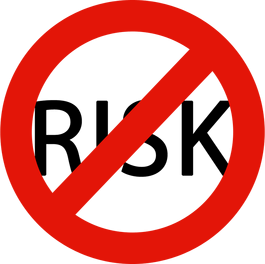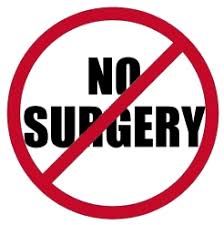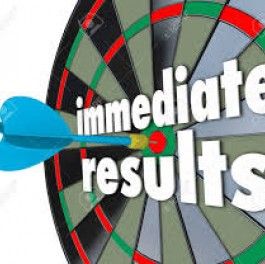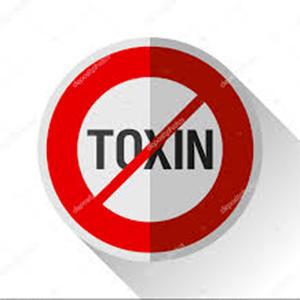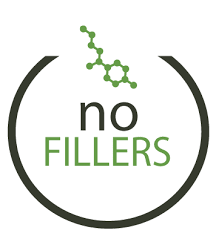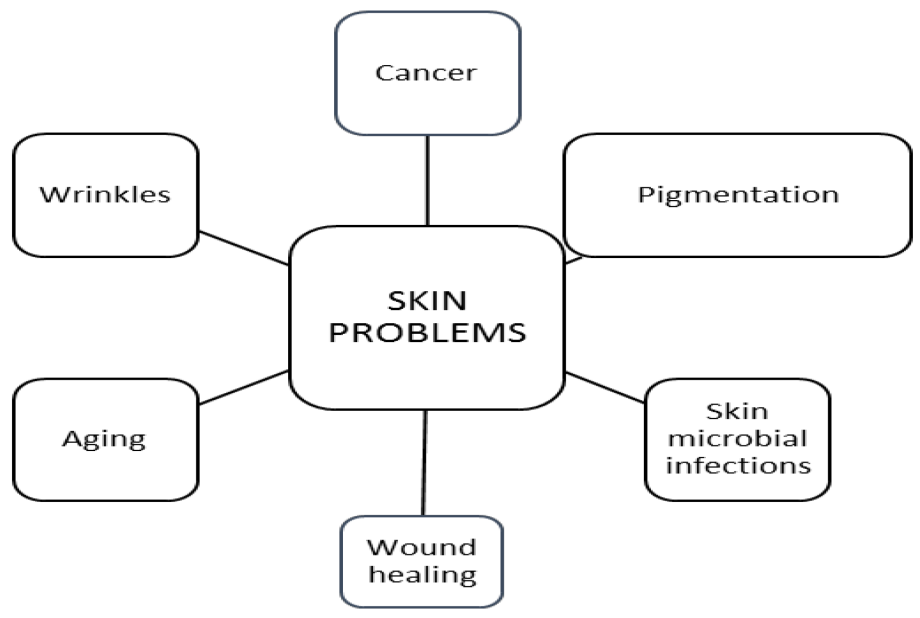 Endopeel is the latest trend in aesthetic treatment of the face & body
The skin of the face is one of the most sensitive of the human body. This is not surprising knowing that this part of the body is permanently exposed and that it is not necessarily protected
To Resume
3D Isovolumetric Tissular repositioning
The skin of the face is one of the areas most affected by the passage of time. It is even possible that it suffers from phenomena of premature aging if we do not take care of it properly. Crow's feet, sagging in the mouth and cheekbones, the bar-code effect, forehead wrinkles, all these effects and more are symptoms of aging of our skin. There are many ways to combat these phenomena, including ENDOPEEL techniques.
There is indeed a large amount of medico-aesthetic treatments to improve the appearance of the skin of the face and to find a younger appearance. There are also many treatments that can be associated with each other for an ever more effective result.