---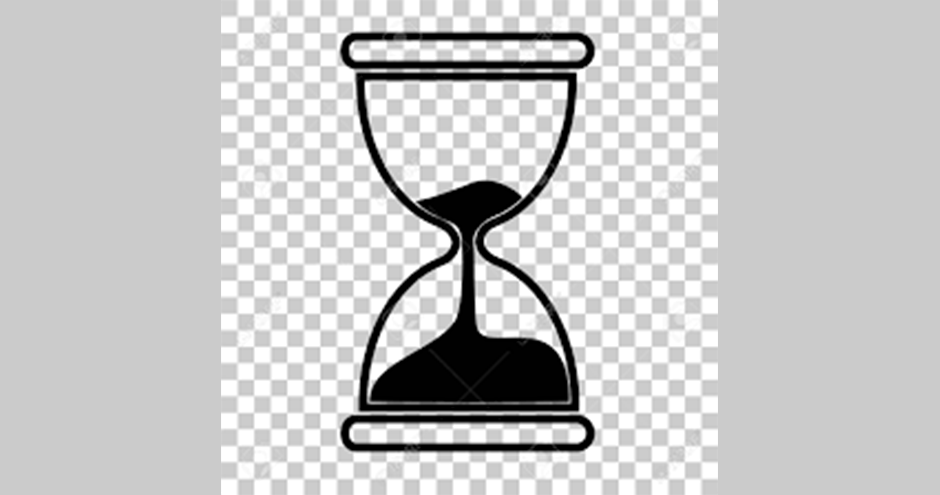 Effects Duration
In most cases :
- 1 st session : 1 month
- 2nd session: 3 months
- 3rd session : 6 months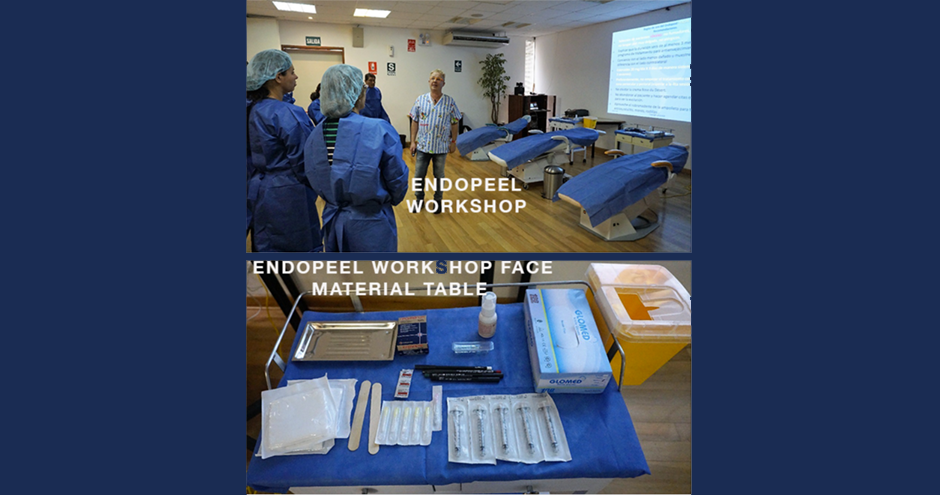 Workshops
This email address is being protected from spambots. You need JavaScript enabled to view it.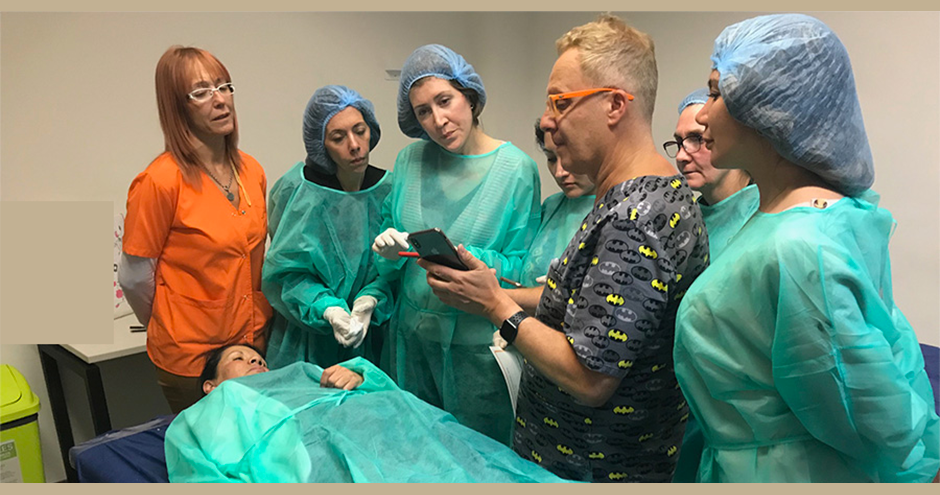 Who has the right to perform Endopeel
Only trained medical doctors who succeeded the practical official workshops are allowed to perform Endopeel.
Each year there is a recertification which consists to show own cases and enough practise to the local official trainer allowing to stay in the Directory .
Diploms are only valid if signed by Official Trainers and/or organized by Official Distributors.
Best Endopeel Doctors are listed in this Directory.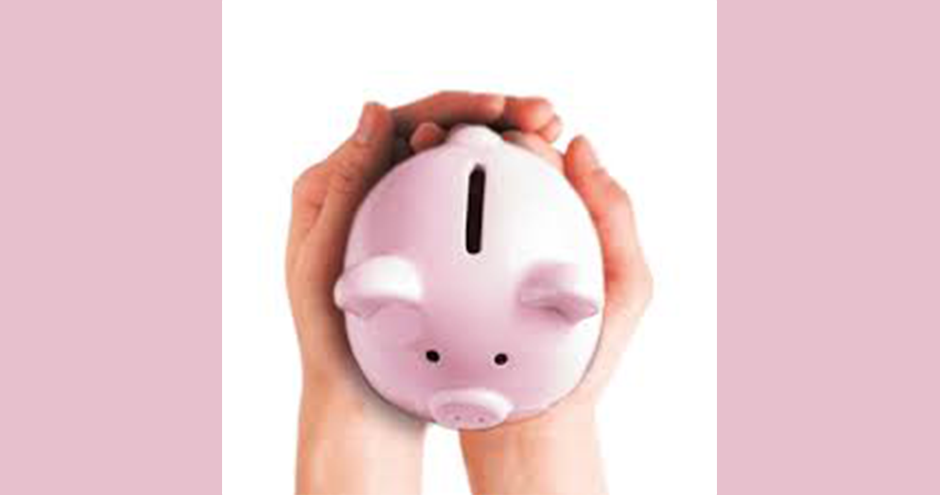 How to Build a Cost for your Patients
This theme will be developed during workshops.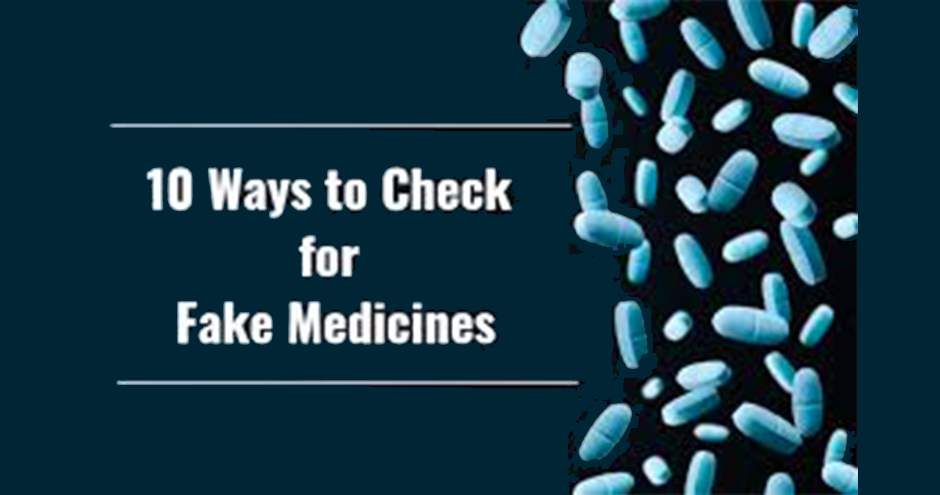 Dangerous Copies or Fake Endopeel are mostly produced in Argentina, Spain,Russia by pharmacies illegally selling them in big quantity as magistral preparation .Such dangerous copies are mostly used in South America and Spain.Irreversible Complications leading to necrosis and even death are documented here.
Be aware of self improvised trainers and always check the official distributors, trainers as board certified endopeel medical doctors.
Subscribe to Our Newsletter: